"Struggling Right Along With You": Precarity and the Power of Medical Crowdfunding Campaign Narratives
Keywords:
crowdfunding, narrative, precarity, GoFundMe
Abstract
Medical fundraisers—which feature patients or caregivers seeking funds for medical care, procedures, or other needs—are ubiquitous on social media, and US-based GoFundMe.com is one of the most popular platforms. The rise of platforms like GoFundMe as forms of medical care and triage is notoriously intertwined with the failures of the U.S. healthcare system. Medical crowdfunding campaigns in the U.S. span diverse topics, invoke a wide range of moral discourses, and are affected deeply by race, gender, class, religion, and (dis)ability. Drawing on insights from a discourse analysis of ten "trending" campaigns hosted on GoFundMe in 2019, I argue that campaigns are participatory narratives (because organizers, beneficiaries, and donors can interact within the campaign space) that rely upon an individualizing discourse of deservingness to create reciprocal ties within biosocial communities of care. As politico-moral projects, medical crowdfunding campaigns are at once reflective of and responsive to normalized precarity. Crowdfunding narratives are spaces in which idealized neoliberal citizen-subjects are produced and valorized collaboratively through the discursive work of campaign organizers and donors, limiting (and enabling) our imaginaries of community and care.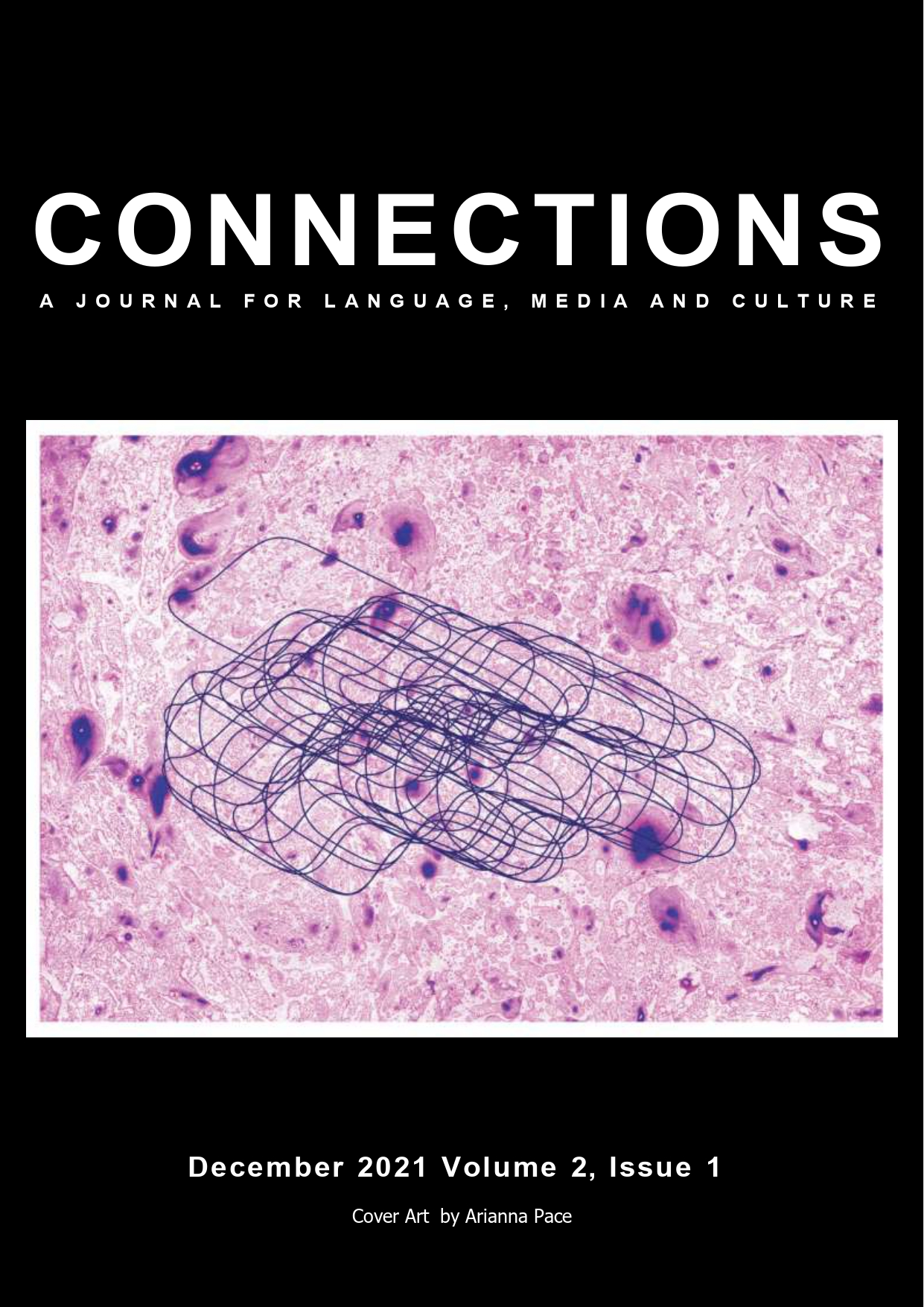 Downloads
License
Copyright (c) 2021 Sarah Paust
This work is licensed under a Creative Commons Attribution-NonCommercial-ShareAlike 4.0 International License.
Connections requires authors to publish their work under a Creative Commons Attribution-NonCommercial-ShareAlike (CC BY-NC-SA) license. This license lets others remix, adapt, and build upon the author's work non-commercially, as long as they credit the author and license their new creations under the identical terms. A description of the Creative Commons licences can be found here: https://creativecommons.org/licenses/.