The Role of Kiswahili in Furthering an Afrocentric Ethos
Keywords:
Kiswahili, Afrocentric, Decolonization, African Agency
Abstract
This paper examines how Kiswahili as a major African language promotes African agency. The theoretical framework of the inquiry situates language at the centre of the attempt to promote an Afrocentric ethos within the context of decolonization while speaking to the dominant national identity in Africa. The arguments that shape and propel this paper invite us to consider how linguistic reclamation can help us subvert the dominant perception of the position of the African within the growing discourse of globality.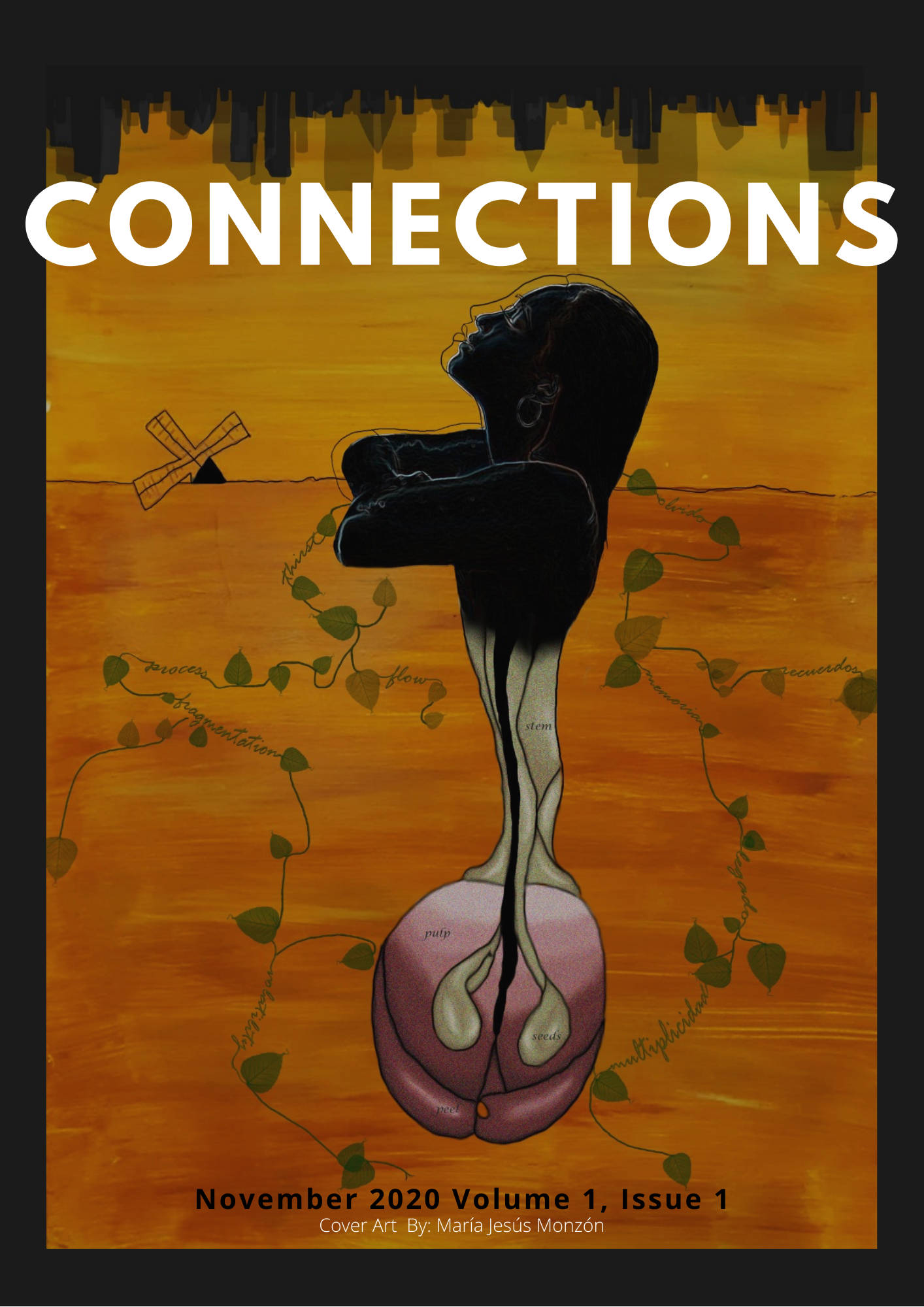 Downloads
License
Copyright (c) 2020 John Mũkonzi Mũsyoki
This work is licensed under a Creative Commons Attribution-NonCommercial-ShareAlike 4.0 International License.
Connections requires authors to publish their work under a Creative Commons Attribution-NonCommercial-ShareAlike (CC BY-NC-SA) license. This license lets others remix, adapt, and build upon the author's work non-commercially, as long as they credit the author and license their new creations under the identical terms. A description of the Creative Commons licences can be found here: https://creativecommons.org/licenses/.