Understanding Conflict in Shakespeare's Plays and Chinese Daoist Texts
Comparing cultures by Geert Hofstede's Cultural Dimensions Theory
Keywords:
Hofstede's cultural dimensions theory, Conflict, Shakespeare, Chinese Daoism, Education
Abstract
This paper discusses how conflict is dramatized in some of Shakespeare's plays and is implied in the Chinese Daoist texts. Within the framework of Geert Hofstede's (2001) five independent dimensions of cultural theory, the paper specifically addresses the teachers of Shakespeare to adopt cross-cultural approaches to Shakespeare. My purpose is that teachers of Shakespeare's plays might consider adding the introduction of Chinese Daoism into their class and unfold the understanding of conflict as more productive than disruptive. By bringing Shakespeare's plays into an intercultural dialogue with the Chinese Daoist works, I hope that the study will open up new possibilities of understanding and interpreting conflict in the literary curriculum.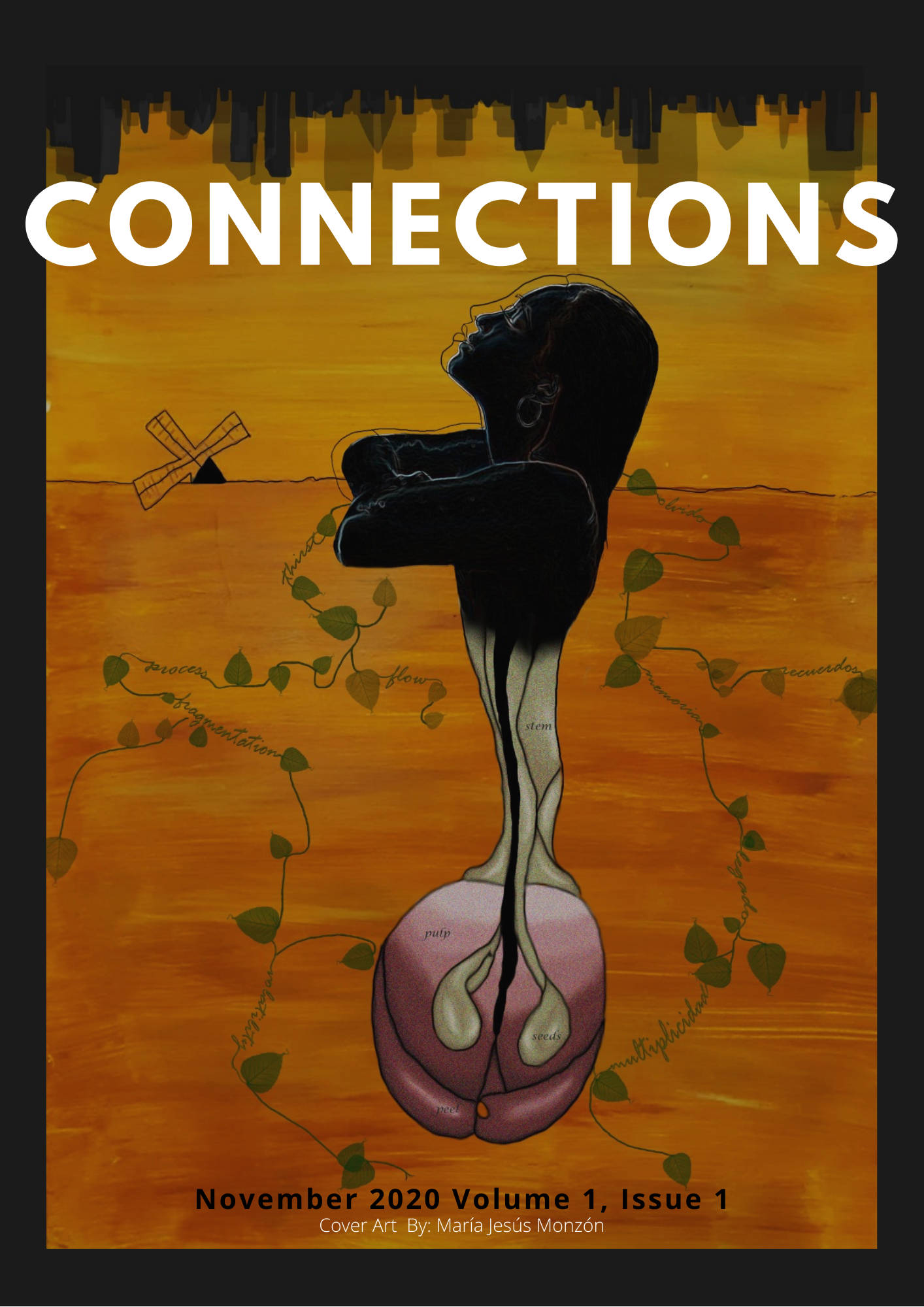 Downloads
License
Copyright (c) 2020 Qian Ye
This work is licensed under a Creative Commons Attribution-NonCommercial-ShareAlike 4.0 International License.
Connections requires authors to publish their work under a Creative Commons Attribution-NonCommercial-ShareAlike (CC BY-NC-SA) license. This license lets others remix, adapt, and build upon the author's work non-commercially, as long as they credit the author and license their new creations under the identical terms. A description of the Creative Commons licences can be found here: https://creativecommons.org/licenses/.