Laughing About Caste
An analysis of how caste considerations find representation in the genre of English stand-up comedy on the internet in India
Abstract
The literature on political humour in India has largely evaded the question of how humour intersects with caste stratification. Not much has been written about humour's potential to discriminate against certain caste groups of the lower social order. Similarly, the traditional media in India has been silent about the issue of caste following which, social media has emerged as the 'counter publics' where caste identity can be collectively and freely expressed. Taking the now flourishing brand of English stand-up comedy on the Internet in India as an entry point, this study investigates if the symbolic articulation of caste identities is at all made possible in this genre. Using a combination of discourse analysis and social media analysis, to examine the jokes produced in stand-up shows, this analysis tries to gauge how frequently, and in what ways, caste finds mention in these performances on the Internet. This paper finds that caste identity, and the associated discrimination, are hardly evoked in the comedians' discourse. And when spoken about, they are often done so in a disparaging light. I conclude this paper by illuminating the ways in which this disparaging humour bolsters caste discrimination, sustains stereotypes and, in the process, conditions the normalized exclusion of lower-caste groupings from the public sphere.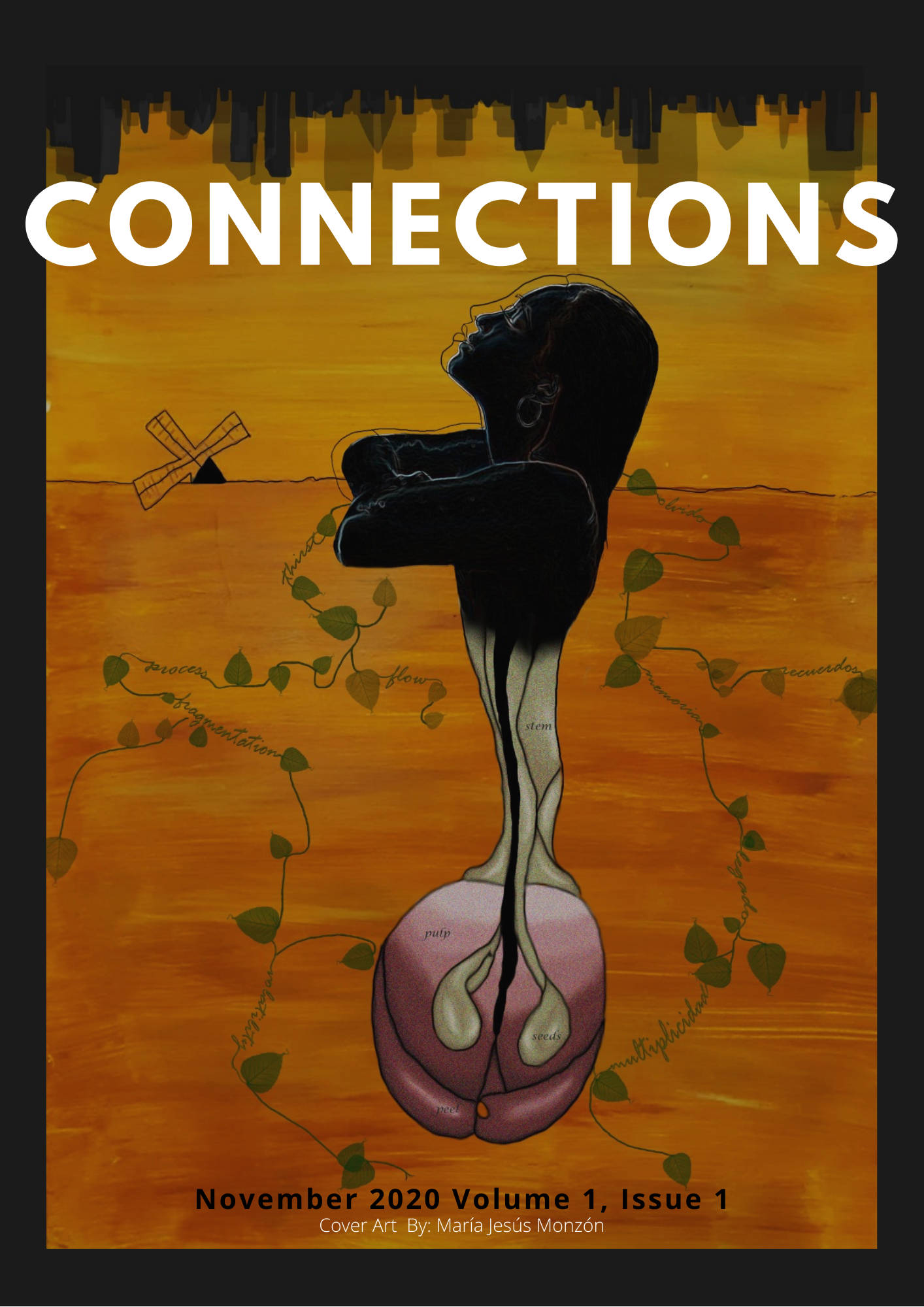 Downloads
License
Copyright (c) 2020 Shreyashi Ganguly
This work is licensed under a Creative Commons Attribution-NonCommercial-ShareAlike 4.0 International License.
Connections requires authors to publish their work under a Creative Commons Attribution-NonCommercial-ShareAlike (CC BY-NC-SA) license. This license lets others remix, adapt, and build upon the author's work non-commercially, as long as they credit the author and license their new creations under the identical terms. A description of the Creative Commons licences can be found here: https://creativecommons.org/licenses/.